This Detached Garage is Located in the Boerne Area.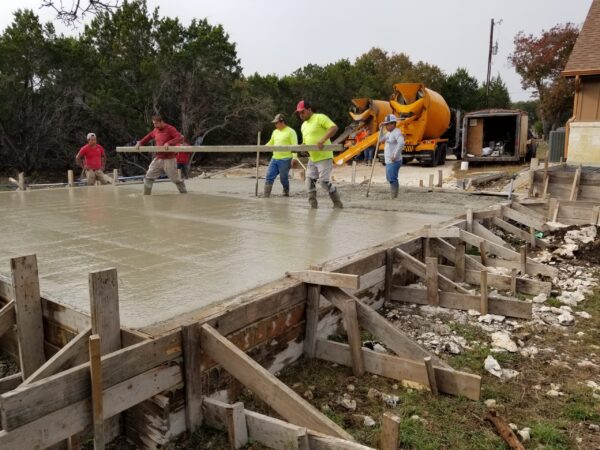 Pouring the porch, sidewalk and the garage slab all at the same time.
A detached garage is really easy to frame,
but this particular one has a bit of a twist.
Tucked away above the garage is a "Man Attic"
With a full set of stairs.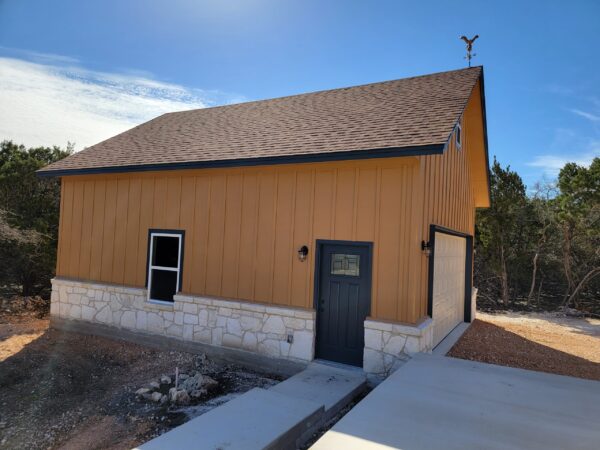 All finished up and painted with a nice Weathervane;
serving as an accent to top it all off.
We construct a few Detached Garages every year,
and we like to do these types of Projects.
What's Your next Awesome Project? Yeah, We can Help with That!